Pond Alchemy is well known as Miami pond designers. A full service pond contractor, providing design, construction and maintenance. Our company works with Architects, Engineers, Designers, Property Managers and Home Owners. Creating drawings and plans to meet the clients style combined with custom filtration systems for each pond. We can provide designs, or review existing plans as consultants. Residential and Commercial. Marine and Freshwater.
Phone: 305-910-7320
Email:

[email protected]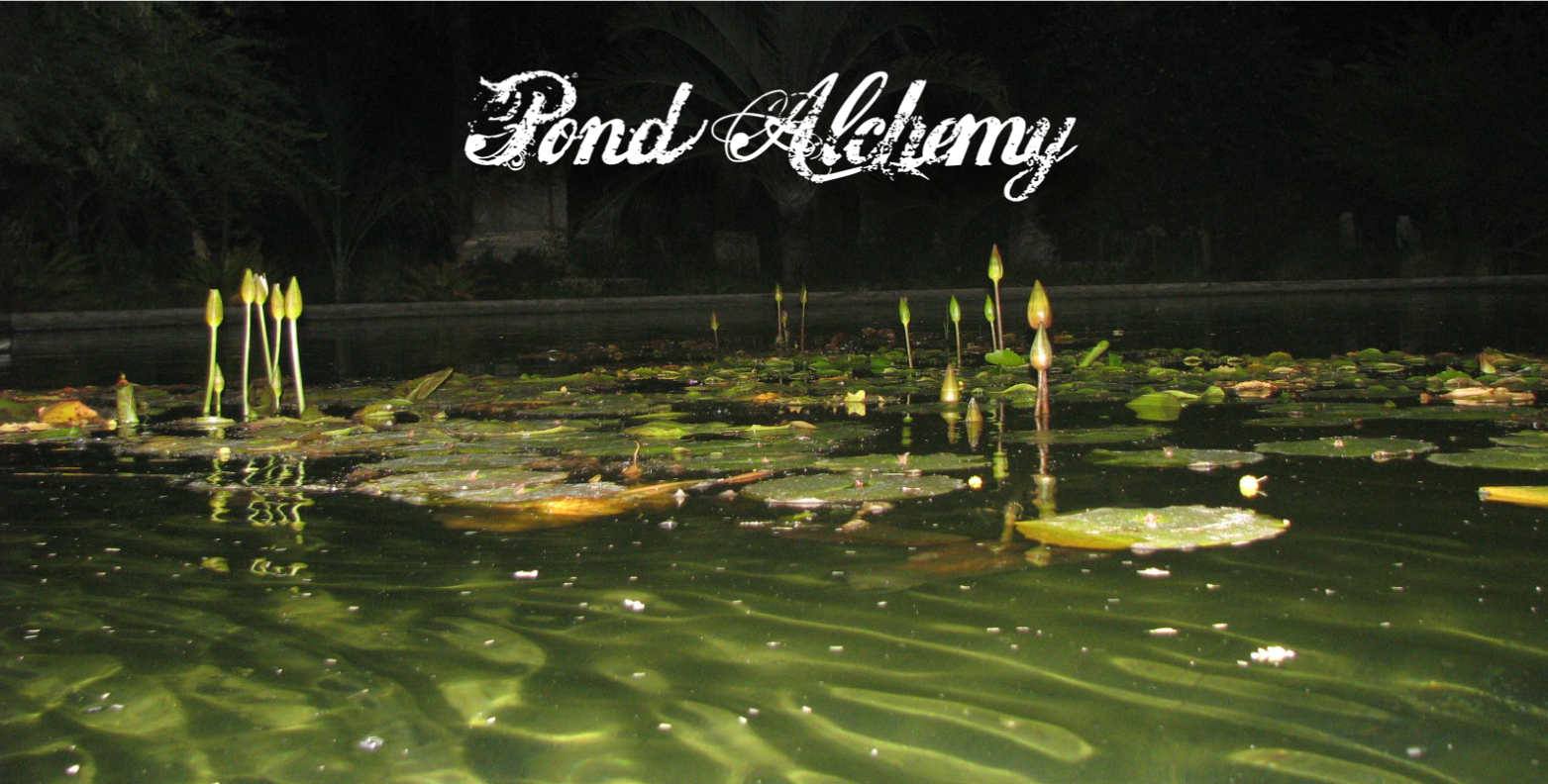 Miami Pond Construction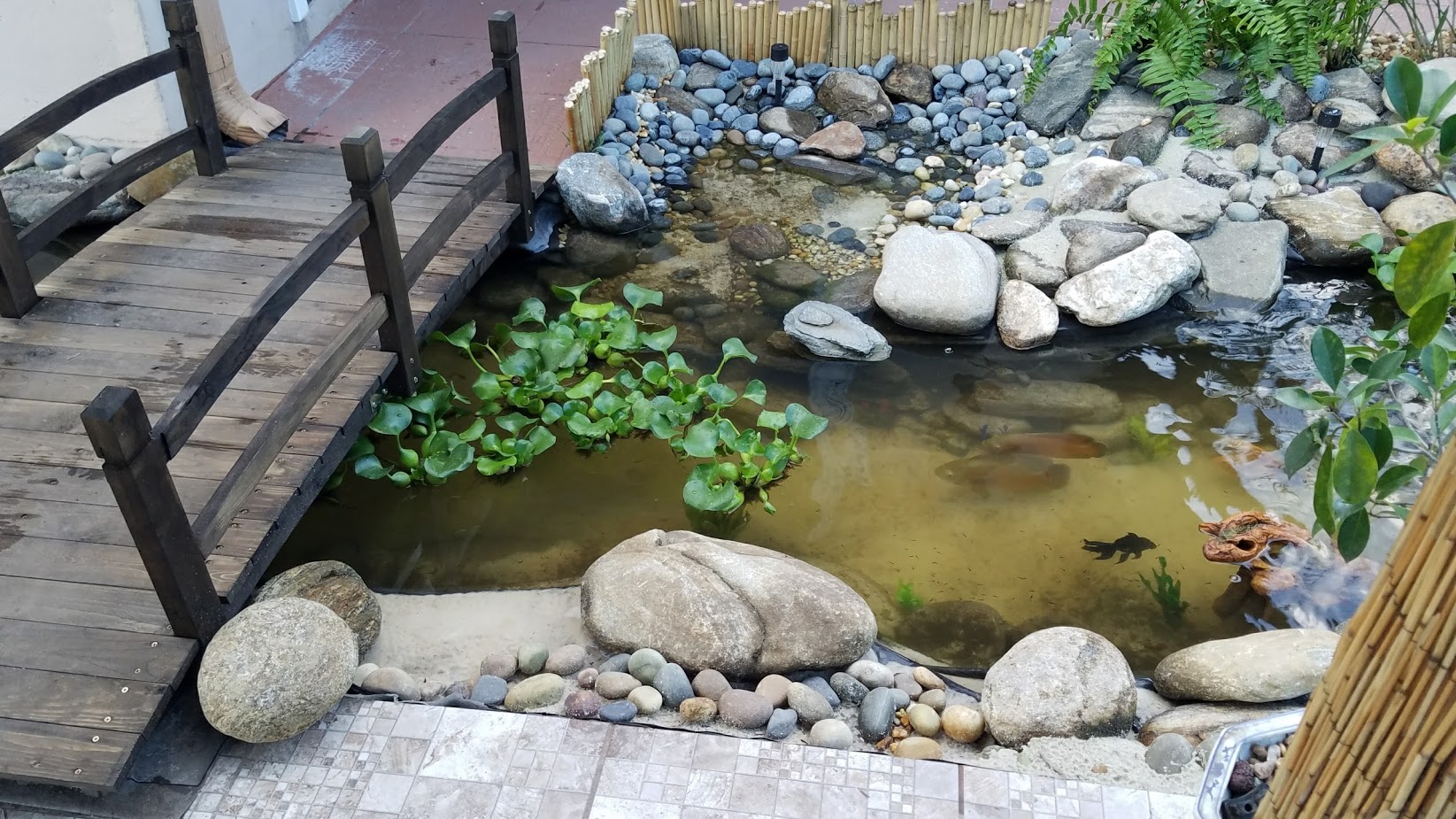 Lazy River by Pond Alchemy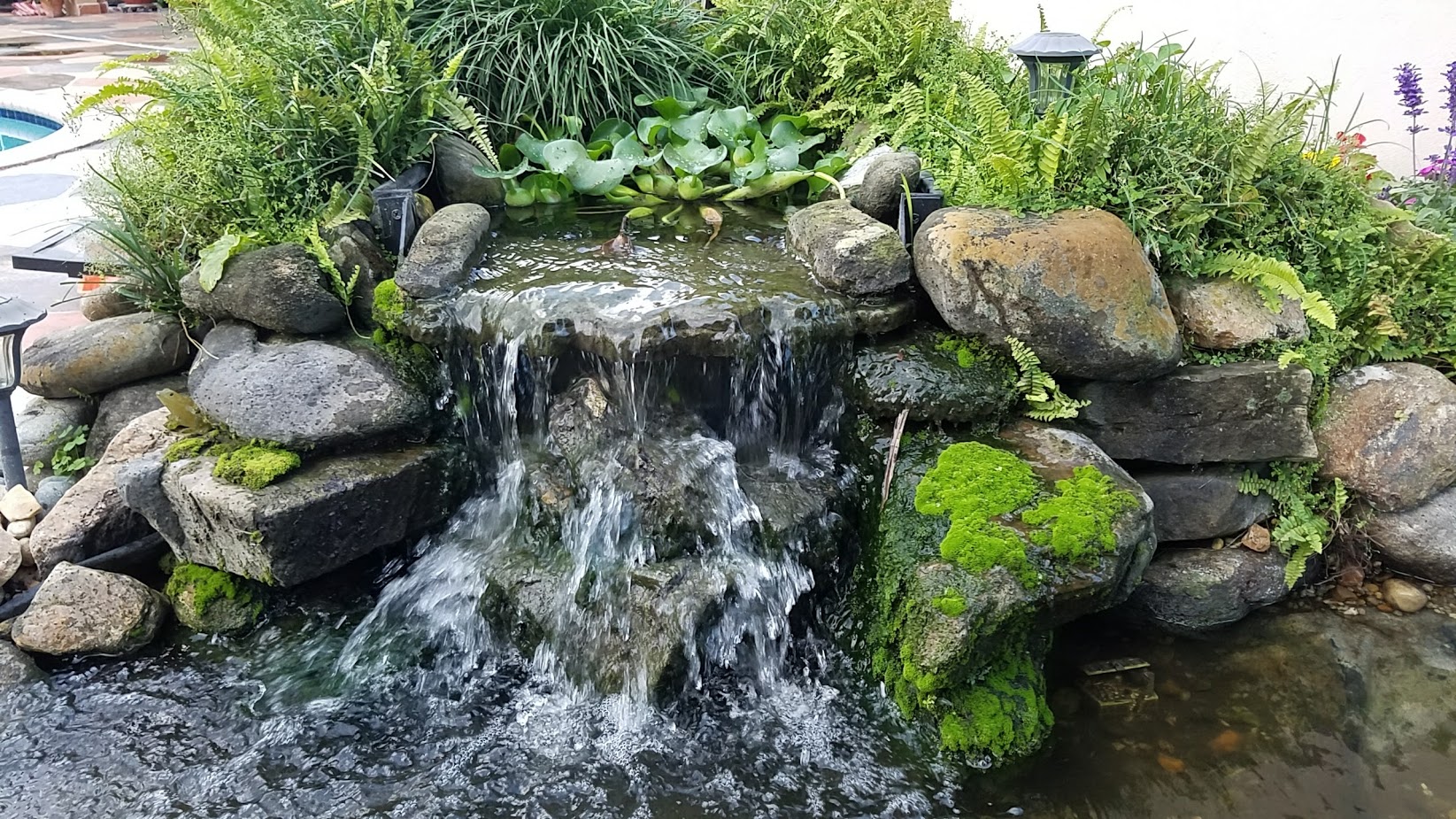 Waterfall by Pond Alchemy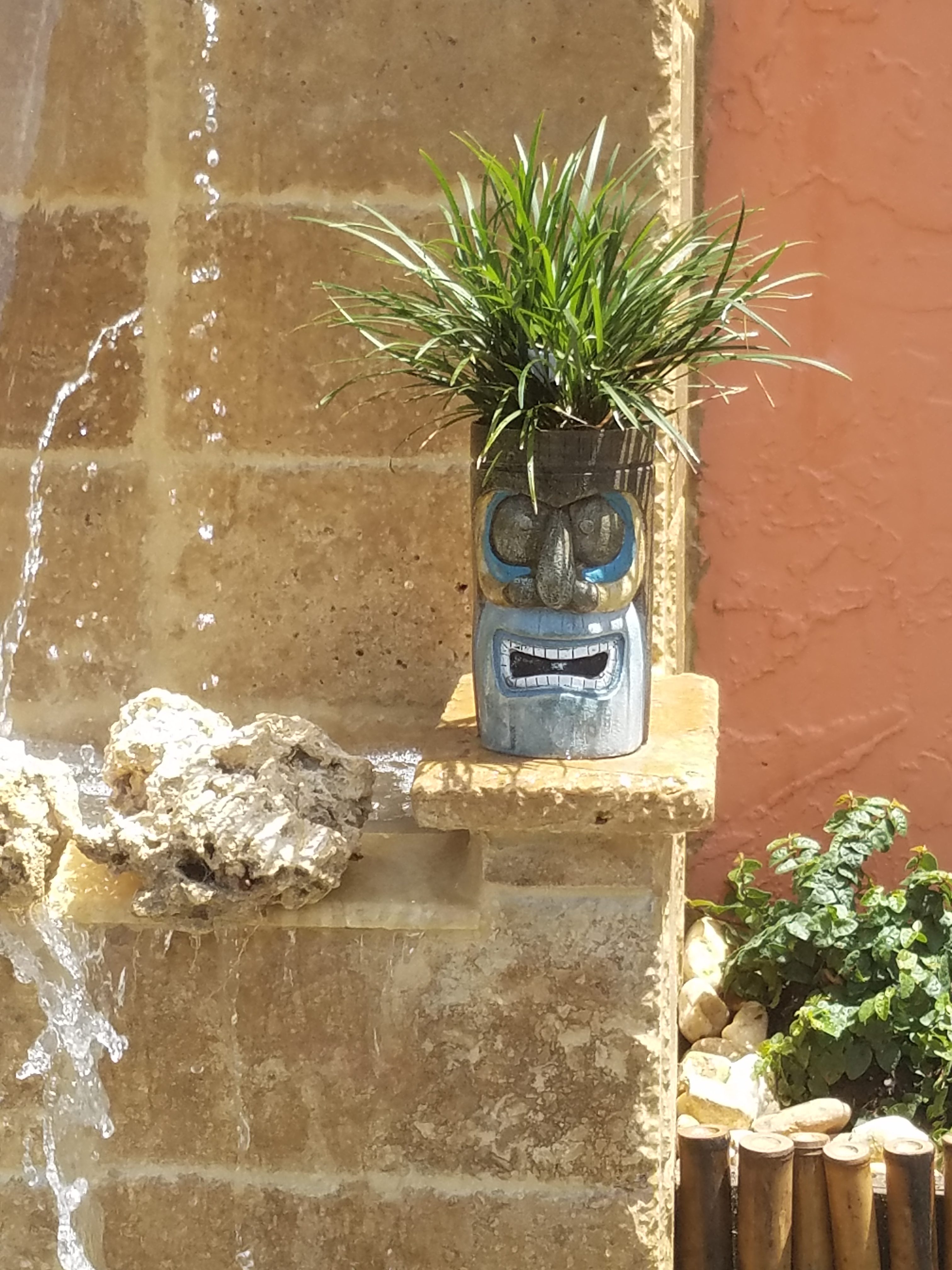 Tiki Pond by Miami Pond Designers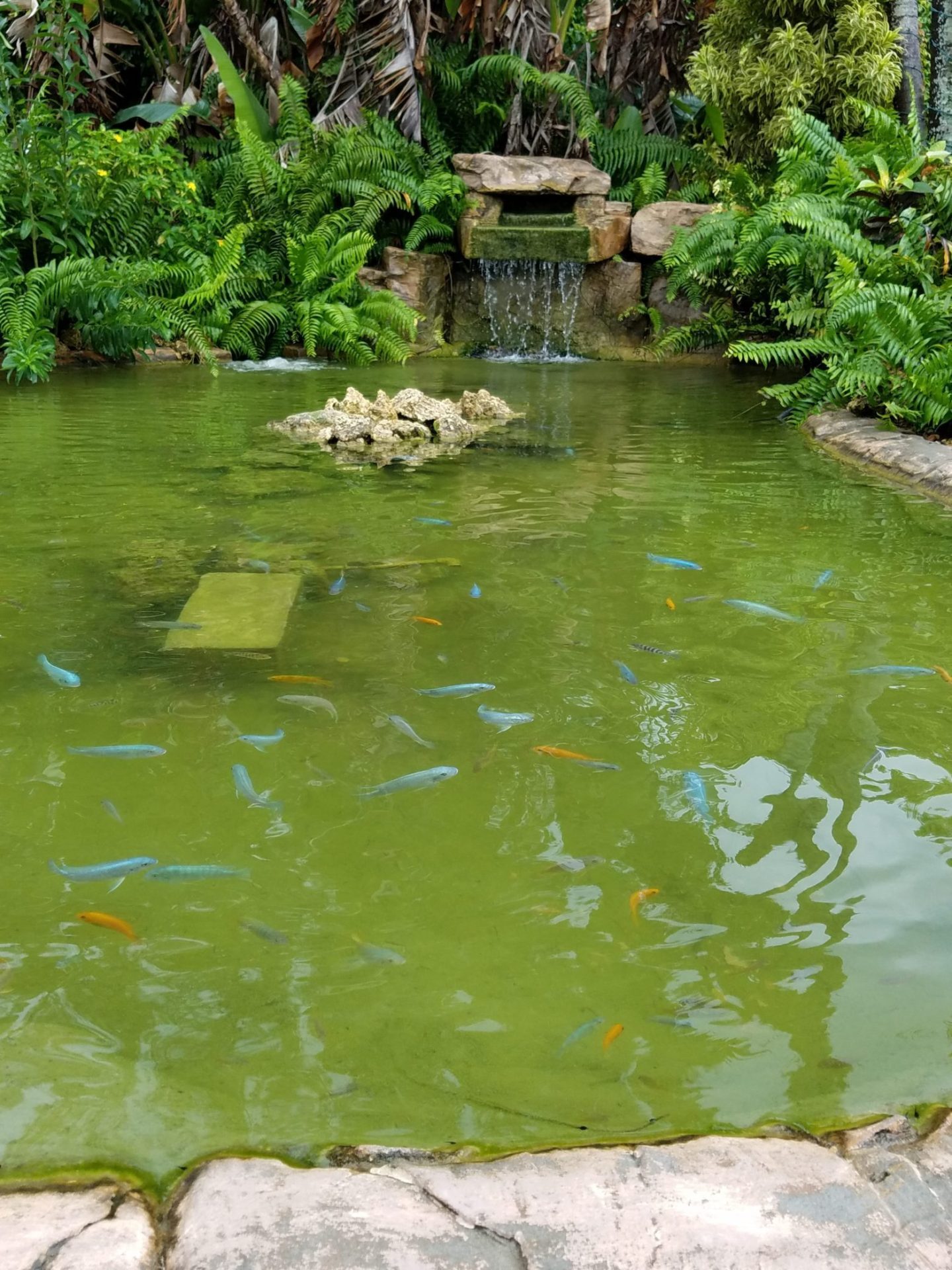 Miami Cichlid Pond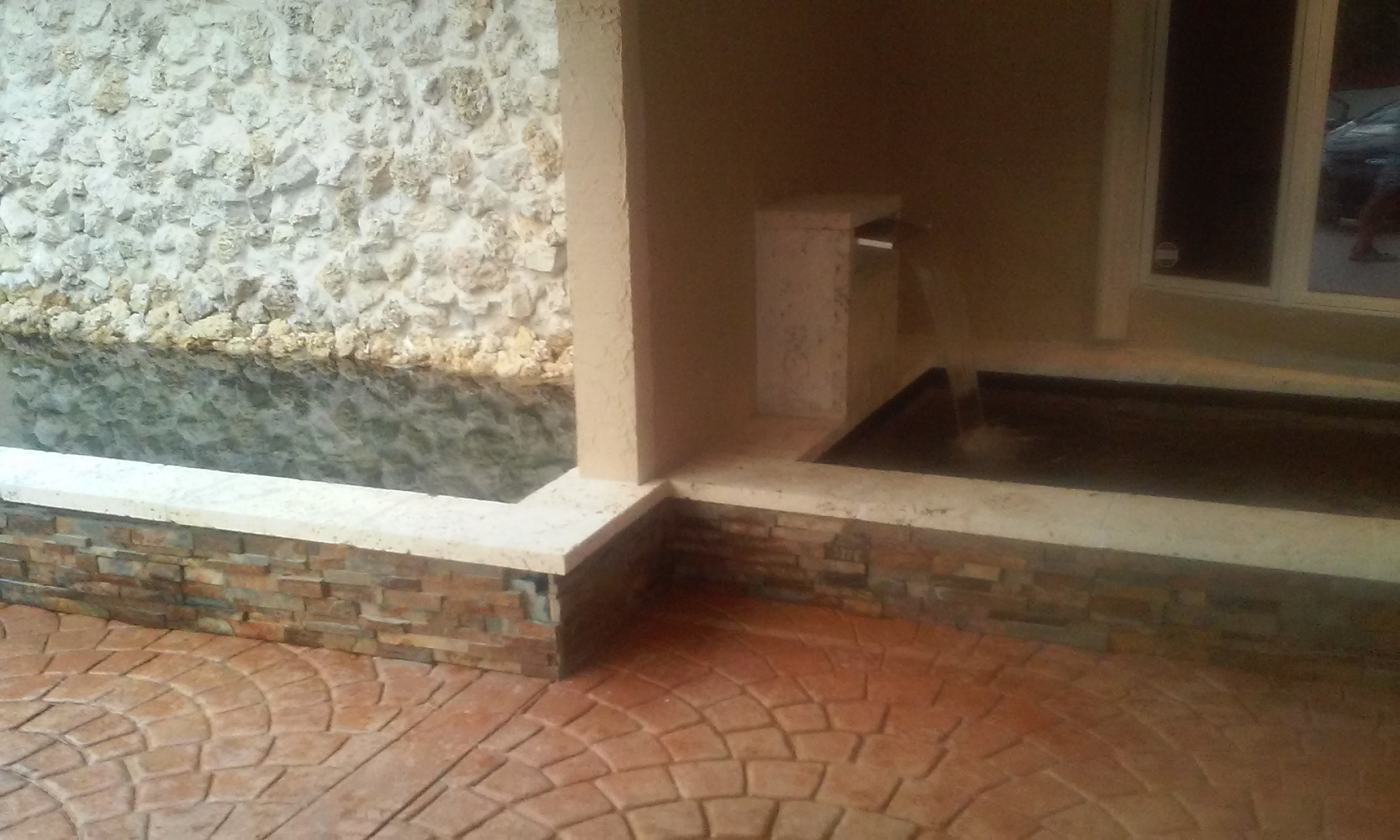 Swim Through by Pond Alchemy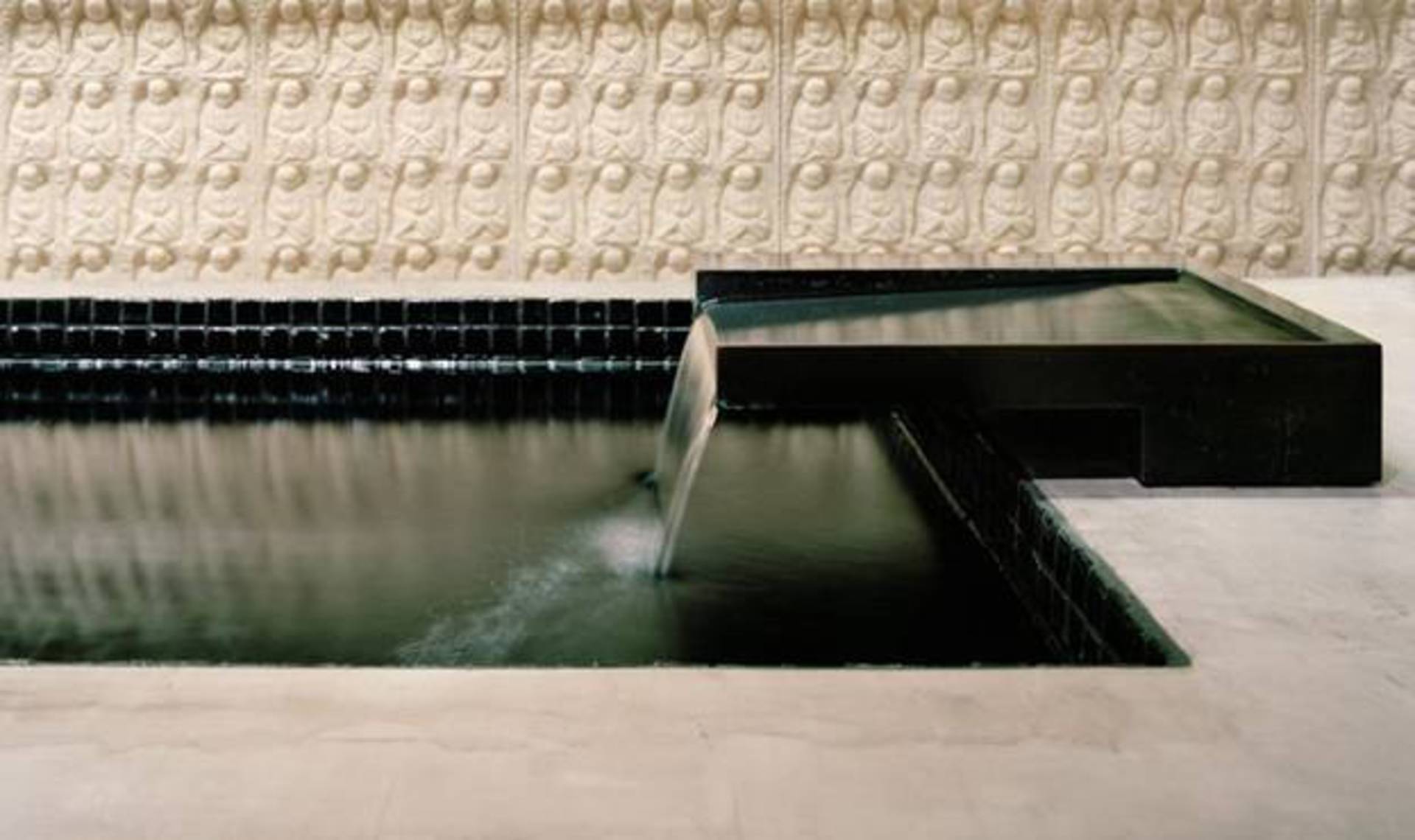 Pond Design Ideas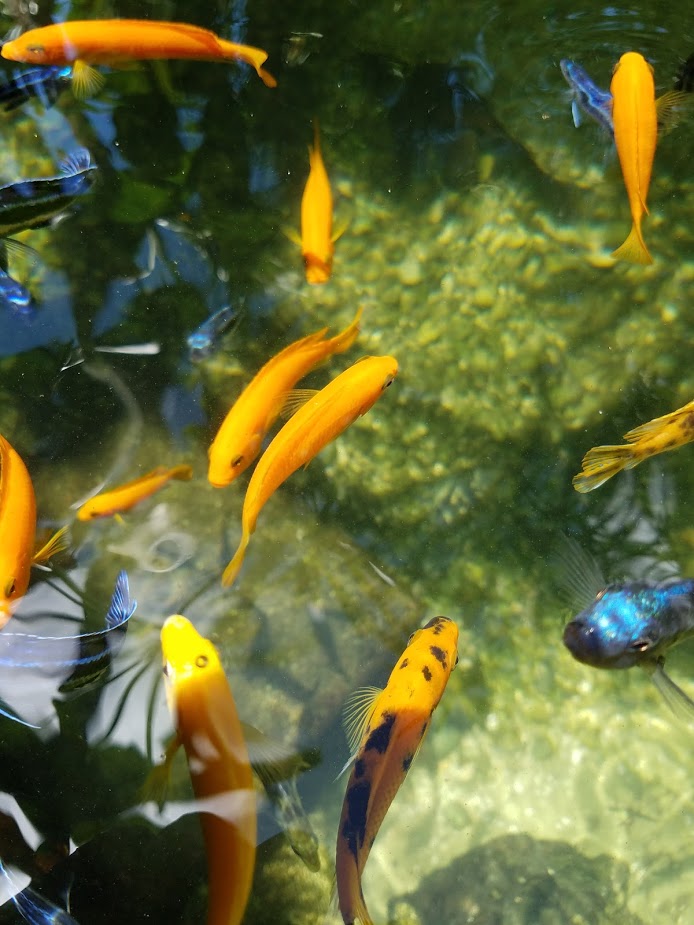 Cichlid Pond by Pond Alchemy Miami, Florida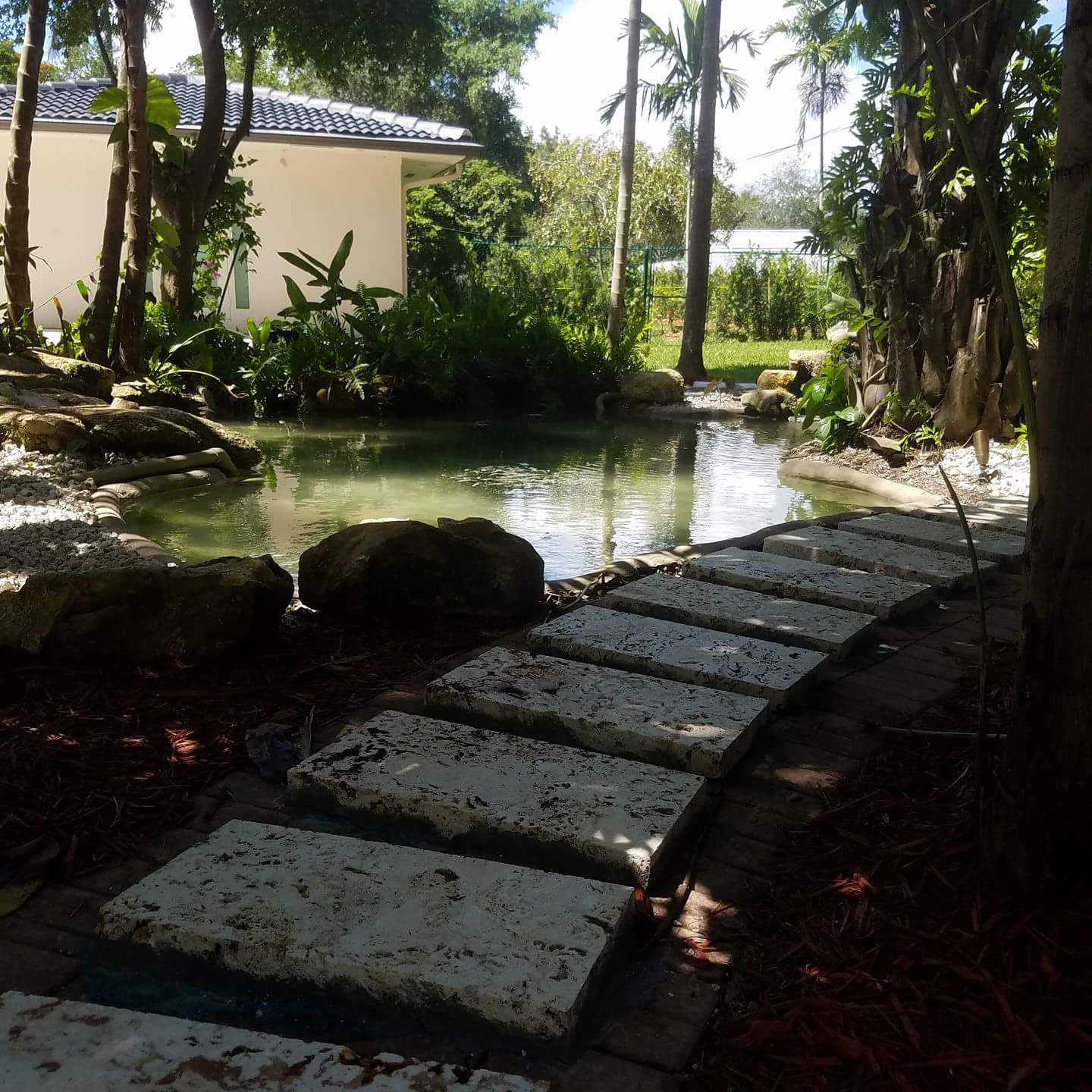 Palm Oasis by Miami Pond Designers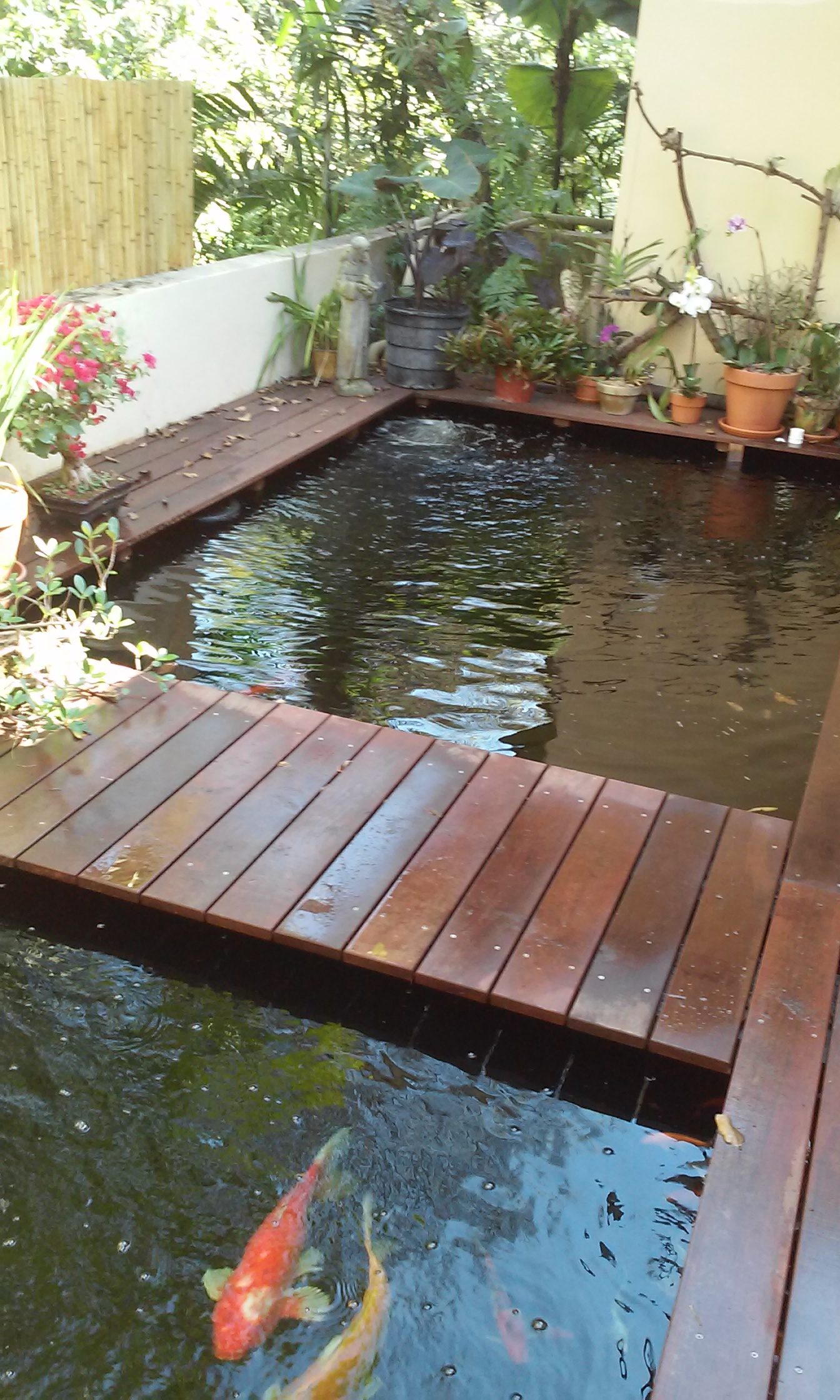 Designed by Dan Barrett- Miami Pond Designers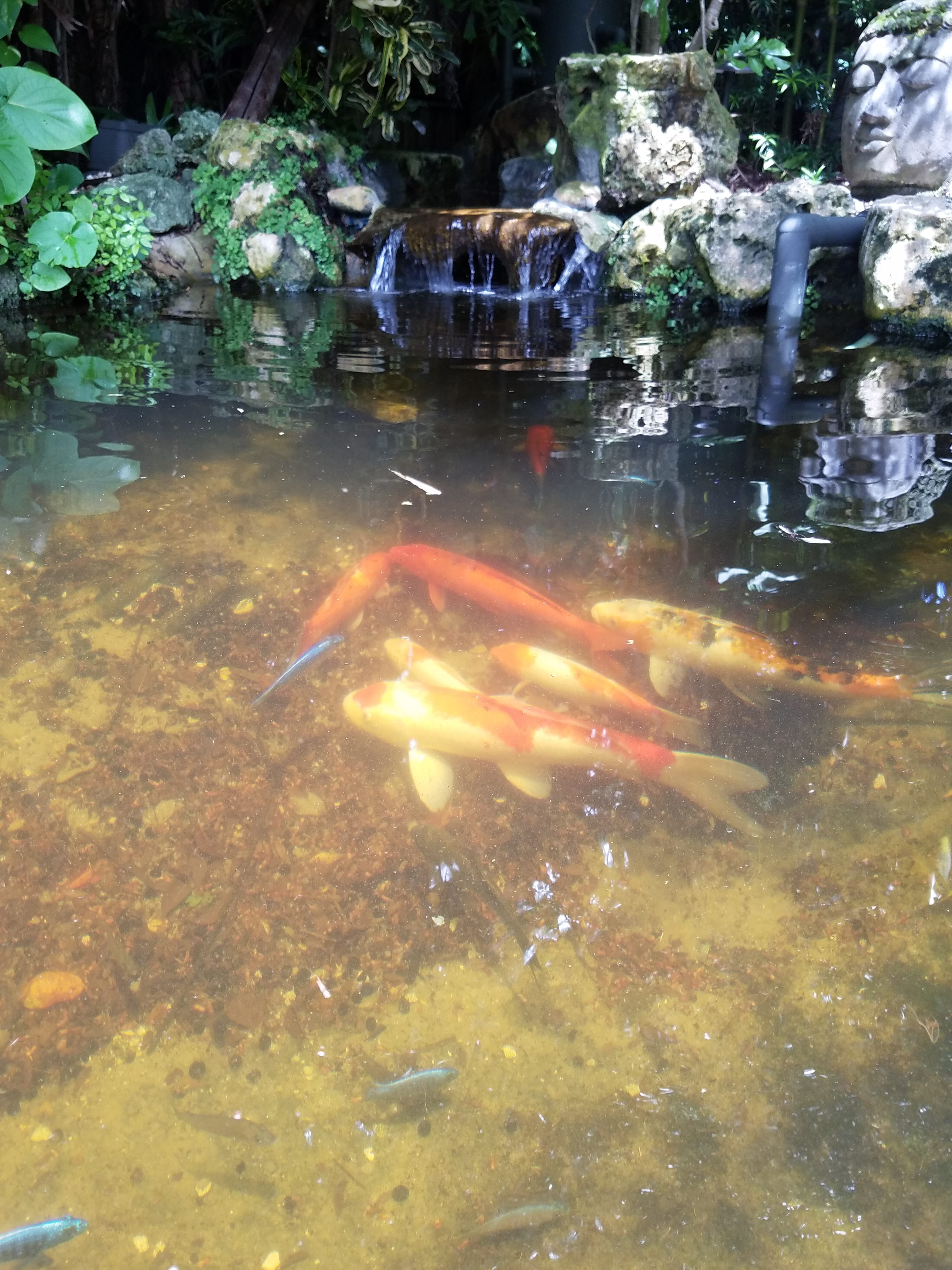 Zen Pond Miami Beach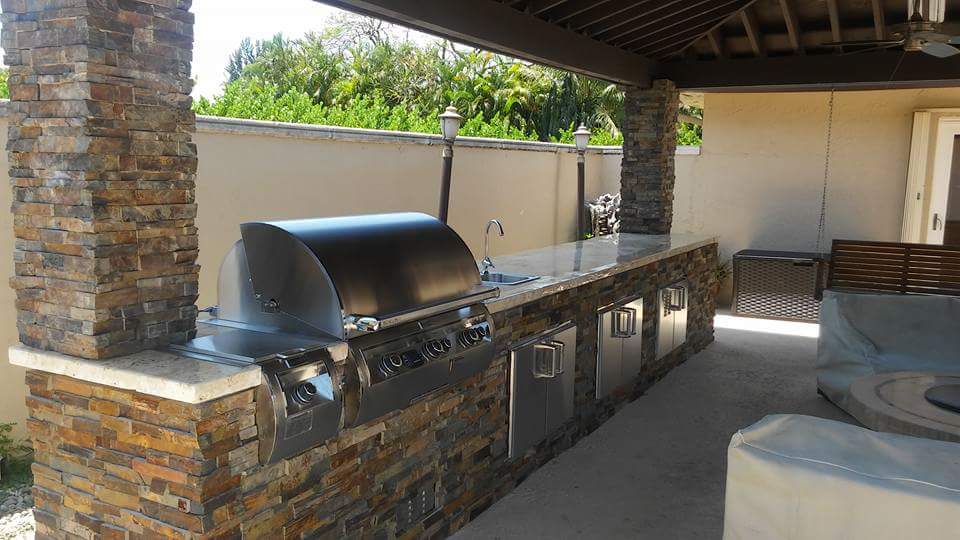 Outdoor Kitchen to match pond.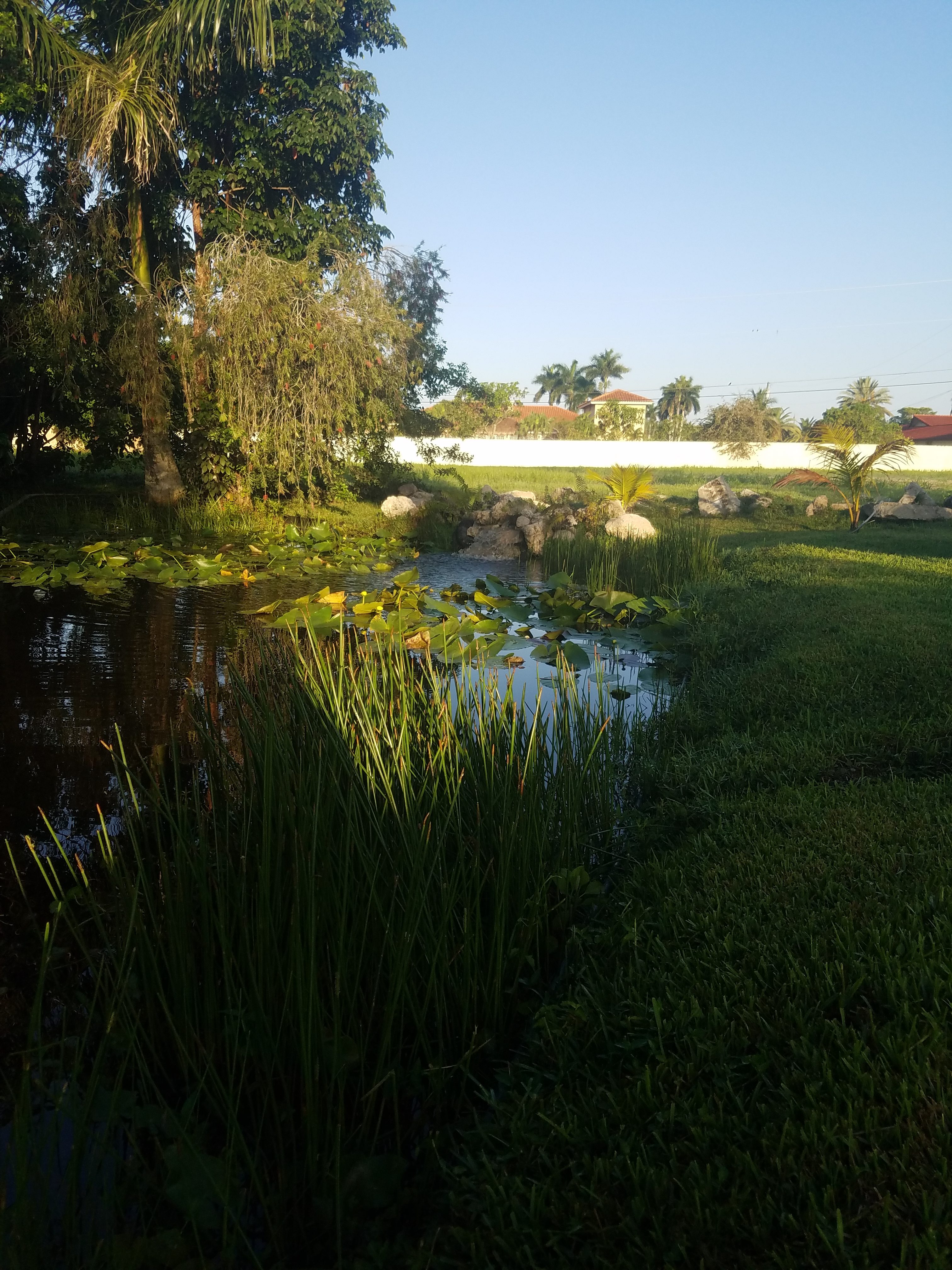 Natural Pond by Miami Pond Designers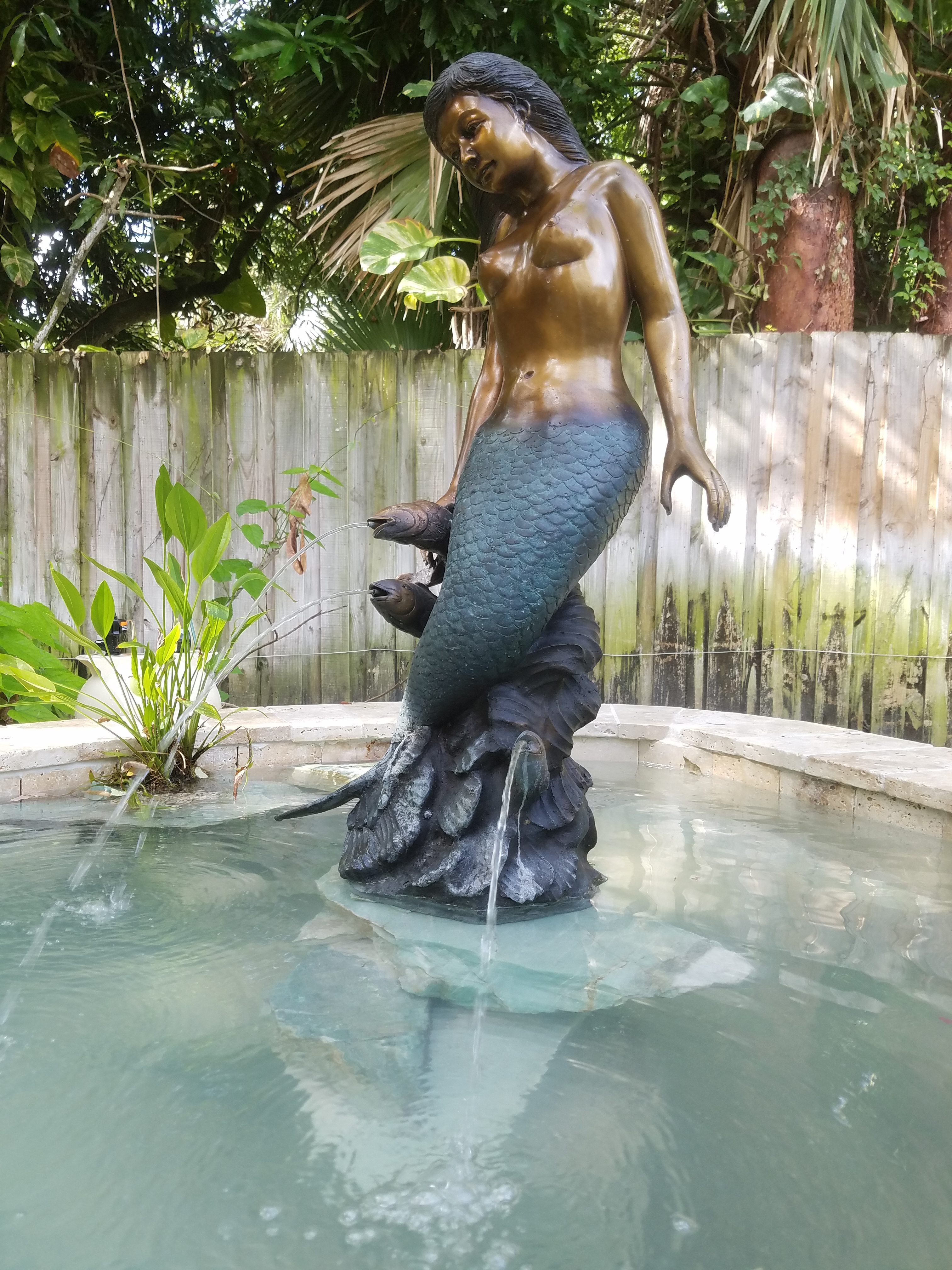 Pond Alchemy- Miami Pond Designers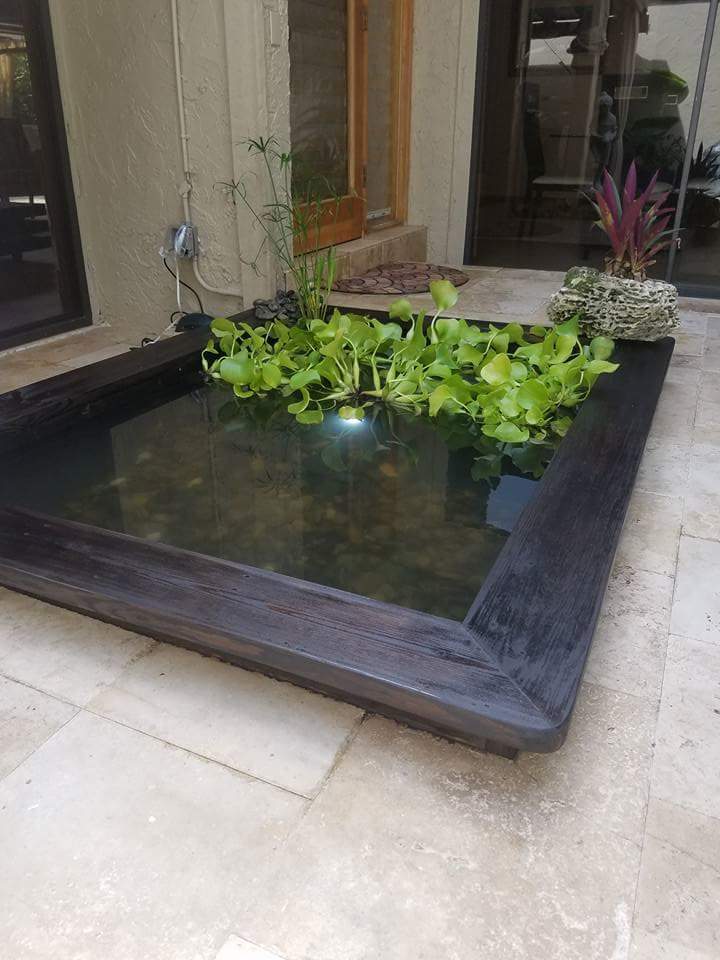 Pond Alchemy- Miami Pond Designers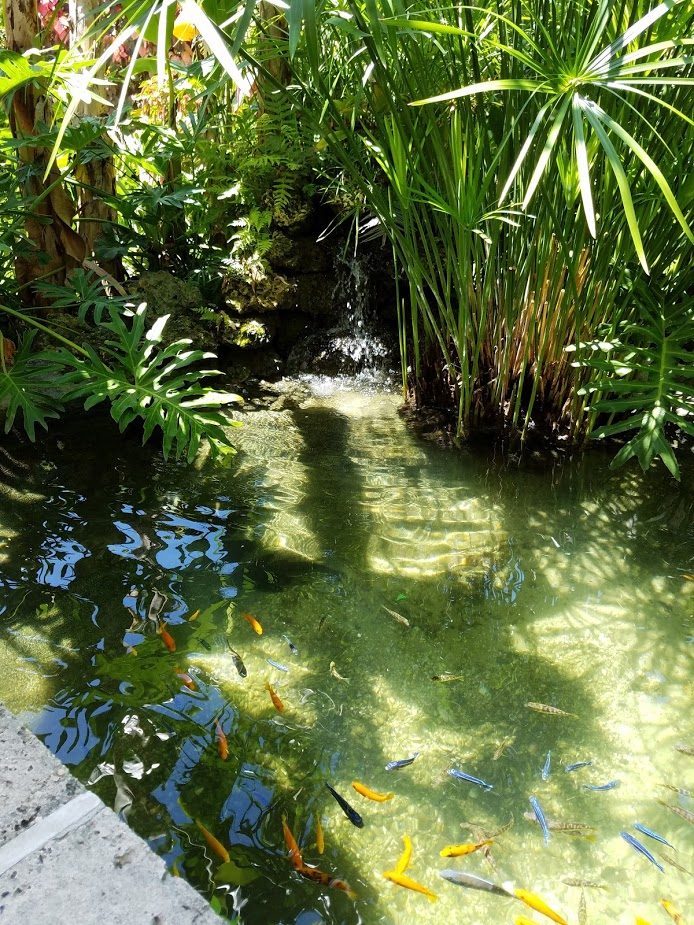 Tropical Oasis by Pond Alchemy